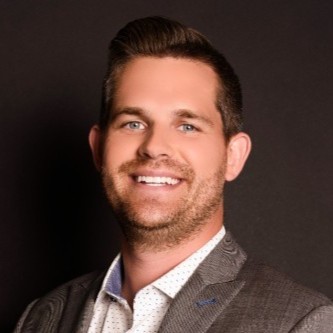 Hello! My name is Kevin Miller and I am the Founder and CEO of The Word Counter.
I studied at Georgetown University, worked at Google and became infatuated with English Grammar in the process. For years, I have been diving into the language, demystifying the do's and don'ts for all who share the same passion!
I hope you enjoy the articles I have written on the website over the past several years…and please write me if you want to get in touch!
I am easily accessible at [email protected].
For a bit more information about me and my business endeavors, please read below:
I started this blog as a side project back in 2019 and it quickly became one of the fastest-growing English grammar websites ever created. This blog reached over 500,000 unique visitors per month with zero dollars spent on advertising.
Originally, I wanted to combine my passion for English grammar with SEO. At the same time I was launching The Word Counter, I was also launching my SEO agency, GR0.com.
I thought to myself, I wouldn't want to hire an agency to do my SEO, unless they demonstrated they built and scaled up a website of their own. After all, there is no real "playbook" on SEO, you learn by trial and error.
That is where my inspiration for making this website come to life really came from.
My prior experience working with multiple agencies taught me how not to do things:
We don't outsource our writers. Everyone on your team is US-based
We don't hide anything. The teams we work with are all well aware of every step of the process
We don't lock anyone into contracts they can't get out of. Our clients stay because they're happy
Here's what we do at GR0 that actually works:
We do SUPER extensive keyword research and every single page of content we publish is perfectly optimized for SEO, from the SEO title tag, to the h1, the meta description, etc…just as you see with this site!
We offer curated plans that focus specifically on your brand's SEO needs
We deliver content that is optimized to rank higher than your competitors
And we only offer white-hat strategies
We're proud to have generated over a billion new page views for clients like Ritual, Venus et Fleur, Theragun, Universal Music Group, Adquick, High Times, Advantage Rent-a-Car, and Genexa.
Everything we do at my agency is reflected in the work that we do at The Word Counter and I am extremely proud of it's progress. For the SEO nerd that may happen to be reading this, the link building I did was 70% HARO, 20% press releases and 10% organic guest posts. For those advanced readers, go to ahrefs or SEMrush, check the referring domains list and click through, you'll see all of the details.
Thank you and happy reading!